Unmarried Couples
Learn about the benefits of domestic partnerships including community property rights, the right to legally adopt children, share in insurance and inheritance benefits, make end of life decisions, and be free from discrimination based on marital status.
The legal nature of domestic partnerships has changed over the past few years to include unions between people who are not married but who live together and share a common domestic purpose. Learn about gay and lesbian adoption and parenting.
What rights do you have in your partner's property? Can a property agreement be oral? Should you see a lawyer?
Must unmarried partners support each other? If they split up, do they have any rights to custody or visitation of the other's children?
If your "marriage" turns out to be invalid, do you have any rights to support or property of your "spouse"?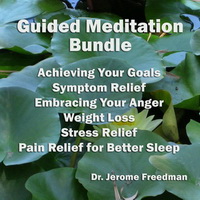 In partnership with JustGive.org, GotTrouble facilitates charitable contributions to nonprofit organizations that can serve a positive social interest while being innovative in their organizations practices. Many of these organizations provide support in education, career training and financial opportunity to millions of people in need every year.