Adoption
Marriage and Family Law Sponsors
The adoption process requires guidance and professional advice and the use of an adoption counselor or counseling service is highly recommended before problems and complications arise.
May birth parents revoke consent to adoption? May children learn who their birth parents are? Do birth parents have any visitation rights?
Can you adopt a child from far away?
Community Trouble Tips - Sharing Solutions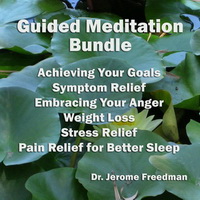 In partnership with JustGive.org, GotTrouble facilitates charitable contributions to nonprofit organizations that can serve a positive social interest while being innovative in their organizations practices. Many of these organizations provide support in education, career training and financial opportunity to millions of people in need every year.